Apple's data center in Maiden, North Carolina has been affected by a chlorine link that has injured at least five people, reports The Charlotte Observer. The leak was reported at 2:30 p.m. Eastern Time and hazmat crews are said to be on site.
Little else is known about the leak, including its cause, but it follows a fire last week at Apple's former GT Advanced facility in Mesa, Arizona. The two-alarm fire was extinguished shortly after it began and it appeared to originate at the solar panels on the rooftop. No one was injured in that incident.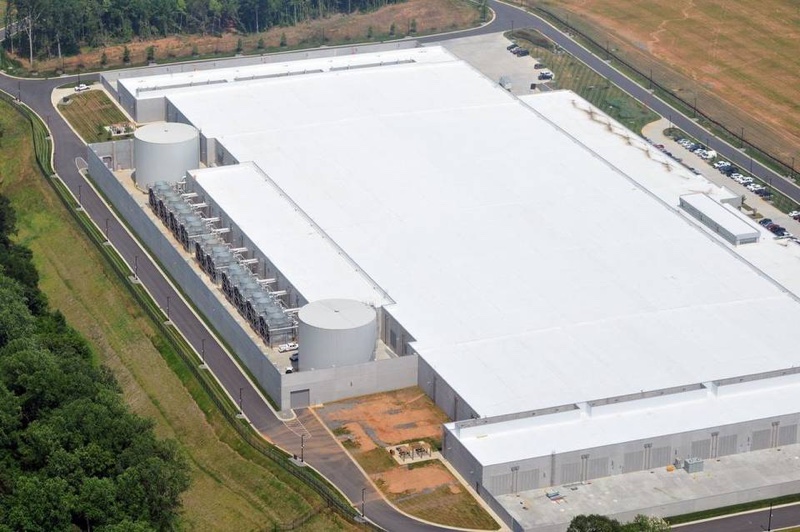 Apple's Maiden, North Carolina data center is the company's largest, at 183 acres. Its accompanying solar farm puts out more than 50 megawatts of power at peak efficiency, and Apple began expanding the data center in February of 2014.
MacRumors will update this post if any additional information on the chlorine leak becomes available.

Source: MacRumors