According to multiple tweets and emails received by MacRumors, Apple has just begun charging customers who pre-ordered the Apple Watch for their purchases. The charges suggest that early Apple Watch orders will soon shift from "Processing Items" to "Preparing for Shipment" as Apple gears up to begin sending devices to customers ahead of the Apple Watch's Friday, April 24 launch date.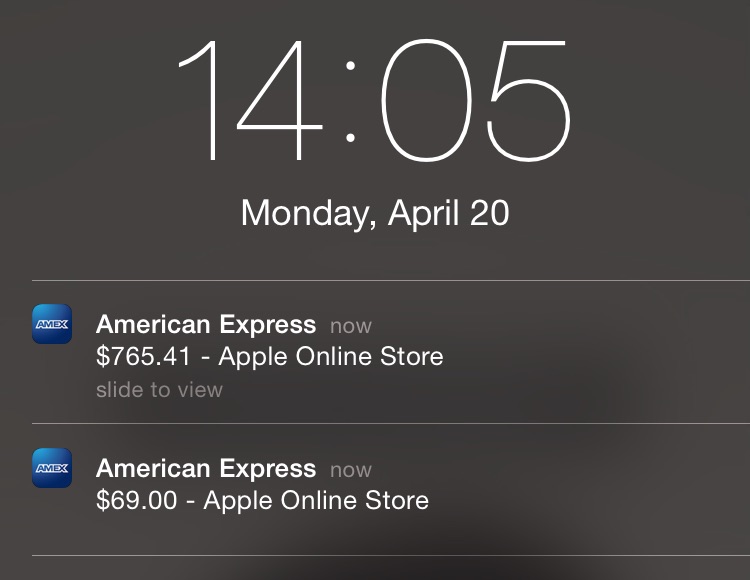 As we shared earlier today, bulk shipments of the Apple Watch have already begun arriving at central distribution centers across the United States and are ready to begin heading to customers over the next few days. We haven't seen word of shipments happening yet, but status changes should happen within the next few hours.
Apple Watch pre-orders began selling out within minutes as orders came up on April 10, but those who managed to place an order shortly after 12:01 a.m. Pacific Time will likely receive an April 24 delivery date.

Source: MacRumors